Our patient services team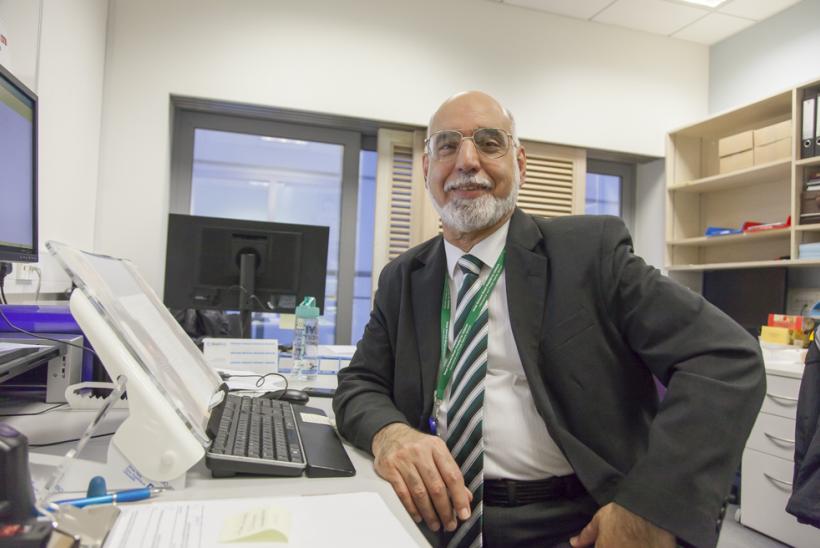 Our patient services teams support our clinical teams to make your time at Great Ormond Street Hospital as comfortable and efficient as possible.
The teams work together to make sure that you do not have to worry about any of the little administrative details. They will work with you and your sponsor before you arrive, during your time at the hospital and after your child has been discharged.
Our English and Arabic speaking Referrals and Appointment Team are here to help guide you through the process of referring your child to the hospital, and will work with you, your sponsor, consultant and others to book your child's appointments and admissions.
Our English and Arabic speaking Reception team will be here to greet you when you first arrive. They will help process the documents we need on admission (see What to bring) and help you navigate around the hospital, as well as answering any questions you might have.
The senior team leaders of our patient services teams:
Lisa Lavia

Patient Services Manager

Aboubakr Elsayed

Patient Liaison

Lorraine Clark

Financial Services Manager

Dayani Balasubramaniyem

Secretarial & Practice Privileges Manager

Alexandra Kennett

Clinical Case Manager

Katia Haddad

Hospitality Services Manager